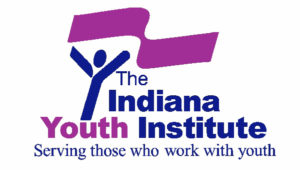 Consultant to the Indiana Youth Institute
With IYI, I provide services to non-profits with smaller budgets who may have a small or non-existent development office or professional. Services include help with the annual drive, executive coaching and strategic planning.
Special Services
Annual Drives
Capital Campaigns
Planned Giving
Strategic Planning
Board Training
Executive Coaching
Prospect Research
Grant Writing
And above all else.......deepening the donor engagement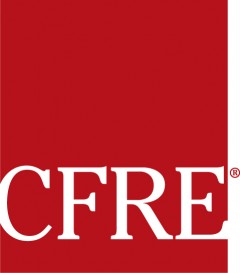 Certified Fund Raising Executive
This is a professional credential that is approved only for development professionals that meet major requirements in professional achievement including how much money raised, depth of community engagement and direct fund raising experience.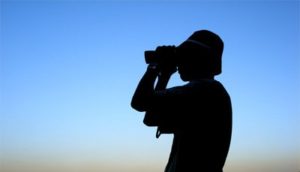 You want to find new donors?
Before you do that............What are you doing for your current donors? What kind of relationship do you have with your current donors? Do you think they feel they have a partnership with you?  Do they walk with your mission? Call me!
Everyone is a philanthropist
One of the biggest myths in the non-profit world  is that those who leave a 'planned gift' are "really wealthy!"  They are of "high net worth".  Wrong!!!  This is one of the most wonderful ways the middle class can make a deep and lasting difference to an organization they love.  And it is a one of the most rewarding conversations you will ever have with those who care about what you do.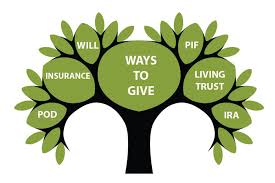 Next Steps...
I have raised money all over the US, and world!  And what joy.  For me, it is a ministry of love, and service.  Call me!