We all have problems eating our 7-12 fresh fruits and vegetables each and every day, especially of all varieties and colors.  Juice Plus does not replace healthy eating.  It does bridge the gap, flooding the immune system with the phytonutrients of whole food.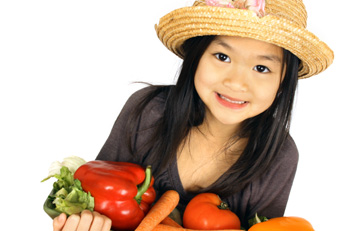 Support a child for free!
Children receive Juice Plus for free through a sponsoring adult by participating in the Children's Health Study.  Ask me about this!
This is my garden!  A Tower Garden is a hydroponic garden that I use to grow fresh vegetables 12 months out of the year up here in my snowy region of the country.  It does not get any better than fresh!  Contact me if you would also like to eat fresh veggies all the year through!
Clinical Studies
Clinical research has showcased the benefits of adding Juice Plus+ to your diet. More than 30 Juice Plus+ research studies have been conducted in leading hospitals and universities around the world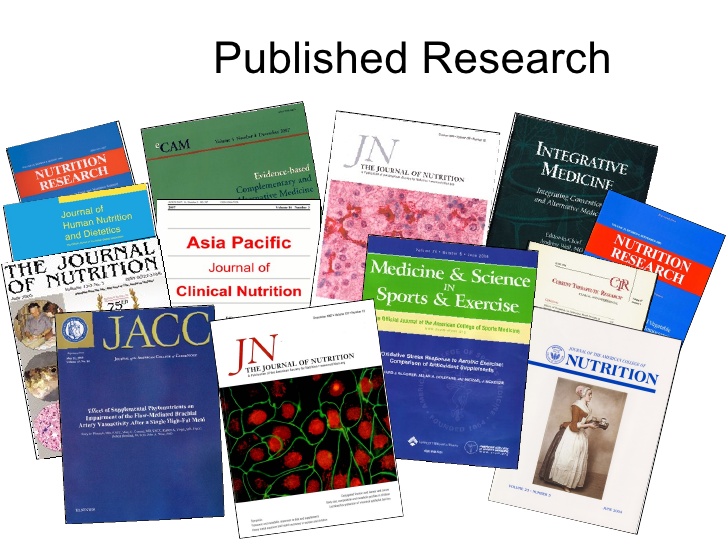 Next Steps...
Juice Plus also offers a generous business model within the nicest community of supportive people. I am building teams of people who want both healthier lives and financial peace of mind. Contact me directly if this might be for you or someone you know. For more product information,  please visit my Juice Plus web page at www.bettytonsing.juiceplus.com.