Making a difference.
I am so lucky!  I have been fortunate to have had incredible teachers, coaches and mentors all throughout my life.  My life has been a quilt of many colors in terms of various life careers, and in each I excelled only because I had these powerful people who helped me along the way. I was not alone.  I also learned there does not need to be just 'one' thing you love doing…. that you can embrace, love and excel at many things.  And this makes life grand!
The one major thing that each of these important mentors asked of me is that I make a difference….and that I take life to the next level.  And I am doing just that as I again take my own life to the next level, creating this new venture……Taking it to the Next Level.
I am focused on the four fields of professional achievement where I can make the greatest difference for others: global engagement, healthy living, mission development and patient centered care. And always, 'causing good trouble'. My background is deep and accomplished in each arena. Contact me today and let's talk!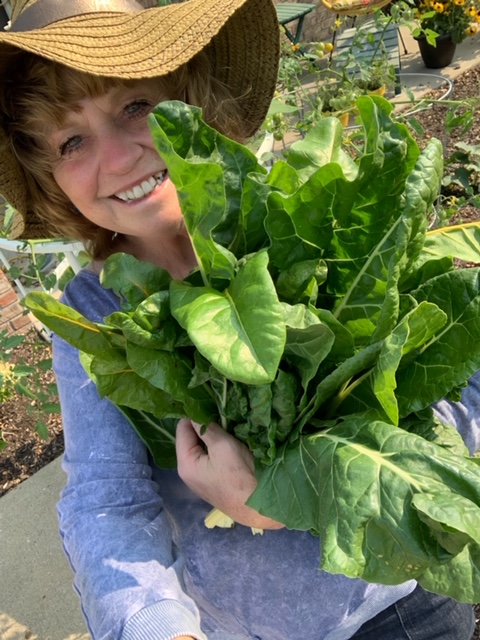 Next Steps...
Take that next step!  I am excited to work with you, in helping you raise more money and donors,  building your own business in the fastest growth industry in the marketplace, or 'standing in the way' to prevent medical errors.