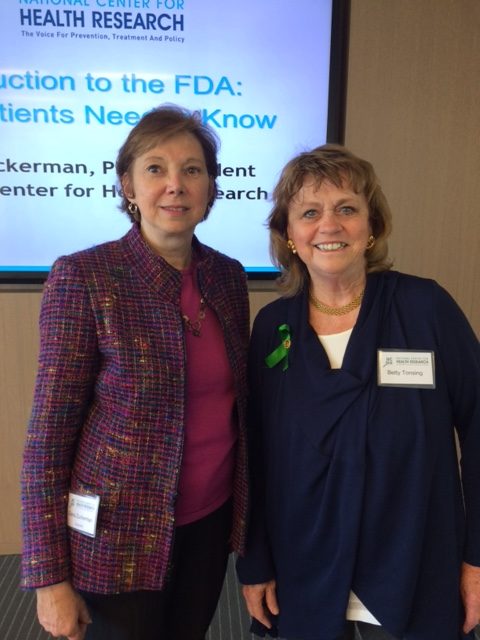 National Speaker
With Diane Zuckerman, founder and CEO of the National Center for Health Research
Services
Patient Family Advisory Councils
Surveys and Focus Groups
Researched Reports
Staff Support
Panel Presentations
Workshops and Conferences
New Program Development
Developing Partnerships
Outreach and Marketing
Grant Writing
Serving hospitals, long term residential facilities, nursing homes and health care practices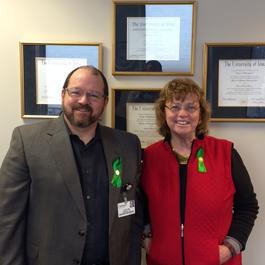 With Steve Long, CEO of Hancock Regional Health
Patient Advocates Speak Out works in collaboration and partnership with health care systems to create authentic and sustainable engagement with patients, their families and advocates.....the new and powerful direction of health care. .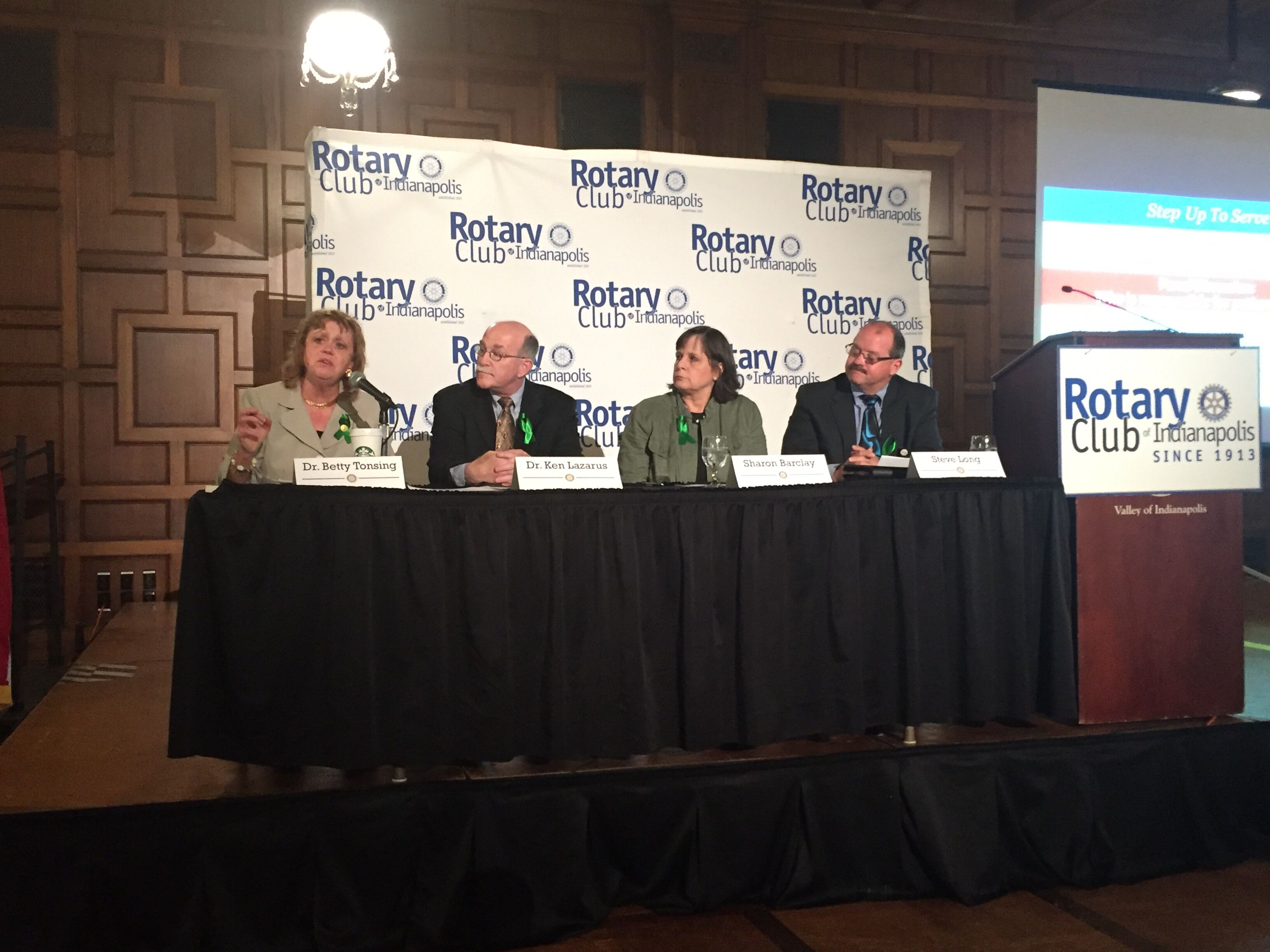 Who is responsible for patient safety?
We are all responsible.  Contact us if you are interested in having a highly professional and credible panel of advisors and experts present at your meeting or conference on the direction of patient centered care and how this impacts patient safety.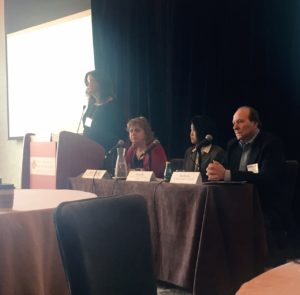 Triple Aims of Health Care, plus one
The triple aims of health care include improving the patient experience, reducing per capita cost, and improving health populations.  A fourth aim has been added.....improving the overall culture.  We are all involved in this process, driven by the Centers of Medicare and Medicaid Systems that insures 1/3 of all Americans.
Buy the book written for and by patient advocates
My personal journey with George; a national survey among several hundred other patient advocates; and 20 individual interviews, each different and poignant.  This book has been called a "public service". Available at Amazon.com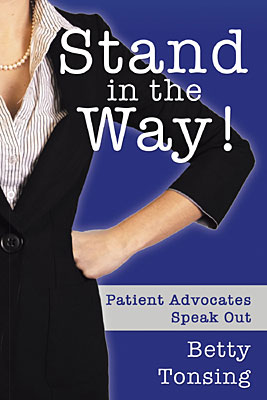 Next Steps...
Patient centered care can only be sustainable if it is authentic and meaningful.   I personally became a certified CLSS (green belt) so that I could better understand the major shift going in the health care industry. What is happening right now is a new frontier in health care. It is complex......and it is still based on relationships.  Call me!